debb's reads
Dark Angel, A Summer Spirit Novella
by Samantha Jacobey,
Book 2 in the Summer Spirit Series
Genre: Paranormal Romance
Release Date: June 23rd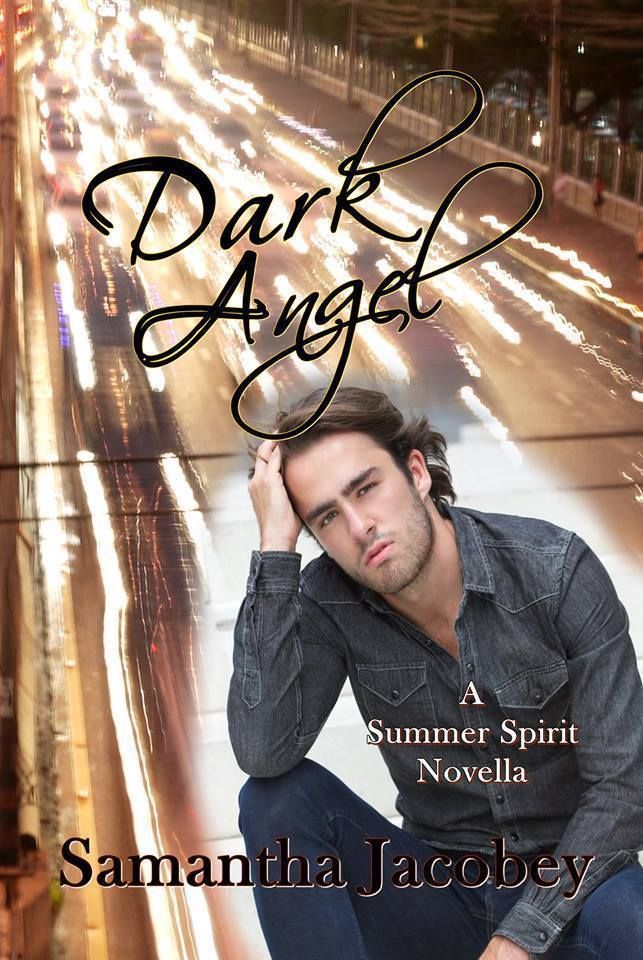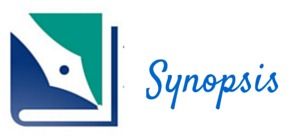 Dark Angel – A Summer Spirit Novella… Can your Guardian Angel simply walk away?
Charlie and his girlfriend met last summer, after his awakening from a near death experience. Their love grew while his body healed, and after a few short months, he had come to believe she was the girl of his dreams. But Donna has a secret; one she had never intended to share with the love of her life.
While Charlie's physical being had lain in a hospital, his spirit had traveled to another dimension – her world – where the forces of light and dark collide. When he had returned to the living side of consciousness, Clarisse stole Donna's body, claiming it and giving herself a second chance at life and love…
View original post 593 more words